About Mena's
WHO WE ARE
Generations past, Mena's was steeped in the design and manufacture of "coaches," hence the name "Coachworks." As time passed, we used our advanced repair techniques and a strong dose of passion and expertise on premium automotive brands. Later we followed the principle "see a need, fill a need," and branched out into other brands, including Japanese makes. Our passion remains the Euro supercar, but we use the same high level of competence and expertise no matter what brand we're working on.
Staff
Fully trained and certified to meet the needs of our clients.
Clients
We have been really blessed with a great clientele. We've had decades to build up a loyal following and are thankful for each one—from entrepreneurs driving Subarus to CEOs needing chip repair on their Ferraris. We'd love to include you among them.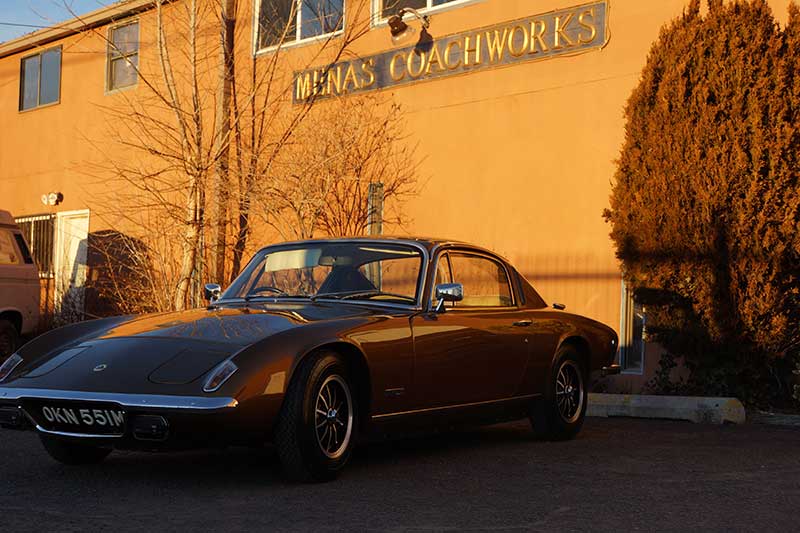 OUR MISSION
Mena's Coachworks is dedicated to the premier automobile and to protecting the rights of our customers in the repair of their vehicles. While offering our clients sound advice and options, we retain their right to choose.