Auto Body Work
When structural repairs have been completed and we're confident that your auto meets all the manufacturer safety specifications, our I-CAR-trained technicians begin the cosmetic or nonstructural part of repairing your vehicle. At this stage all body damage is either repaired or replaced. Cosmetic work includes fenders, door panels, hoods and trunk panels.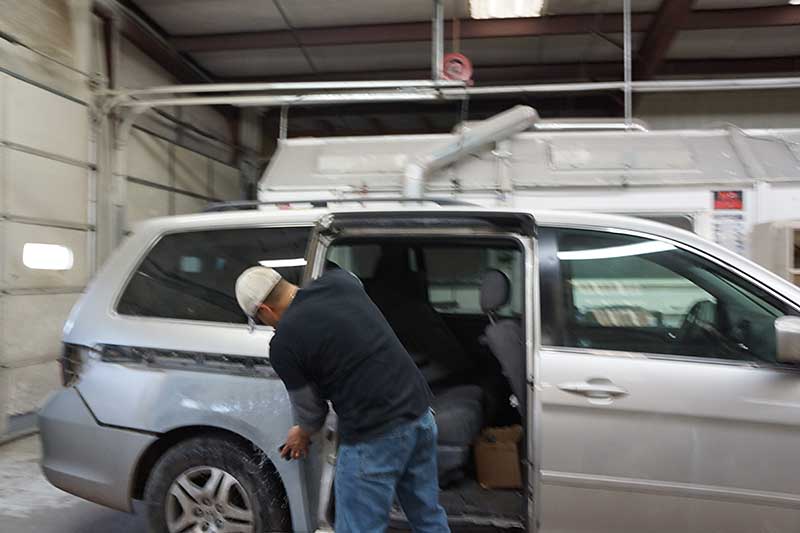 When your car was built it was painted before all trim was installed. At Mena's Coachworks we remove all exterior trim that would interfere with a perfect paint job. Quality means we deliver like-new, factory-style repairs.
Our attention to detail ensures the highest-quality and longest-lasting paint repair on-time, when promised.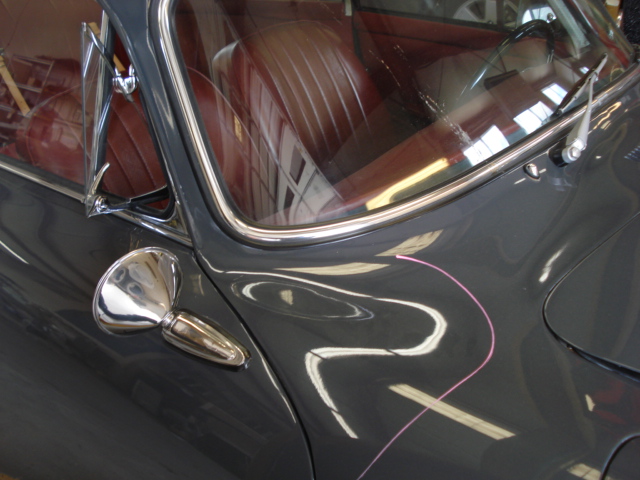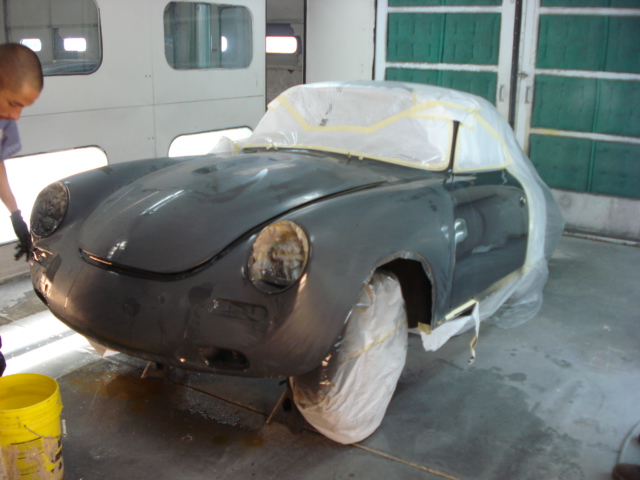 The paint preparation area is where we sand, prime, and protect your car from corrosion. We use shortwave heat lamps to cure the two-part primers. It's like a microwave for paint. This important process prevents post-repair shrinkage you may have experienced at another auto restoration shop.
Then we sand the panels with 800-grit sandpaper to ensure a glossy, smooth finish. Next, color matching starts. We use the latest in technology combined with color-matching expertise to match your vehicle's paint. This is really an art; some manufacturers may have over ten variants of the color on your car. We will test the paint to your specific vehicle, taking into account age fading or other conditions that may have affected the original color.
We then blend the paint for a seamless repair so that the damaged area is unseen. We spray then bake the paint in a climate-controlled paint booth just like the manufacturer uses to ensure the highest-quality results.